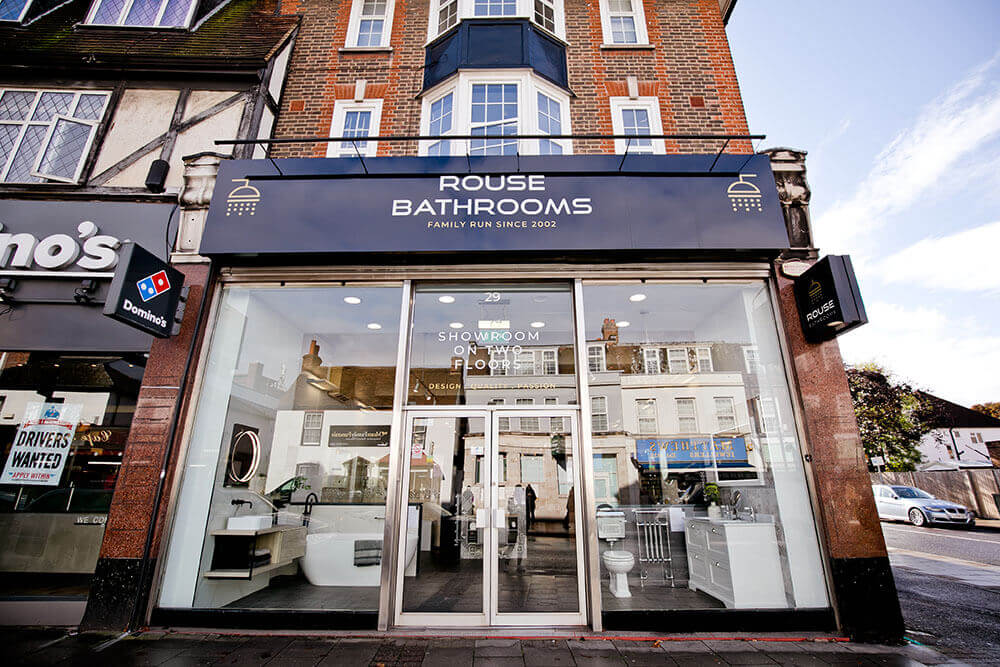 Appearances can be deceiving – our spacious showroom may look like a typical High Street premises, but it actually covers two whole floors! We have more than 250 square metres of floorspace and over 30 displays. Each of these displays are filled with beautiful, eye-catching products that we love and believe would be perfect within your dream bathroom.
Whenever we consider a new product for our showroom, we always ask ourselves a few questions first:
What makes this product special?
Would we be happy to use it in our own bathrooms?
Will our customers like it as much as we do?
This is the philosophy that ensures we always do the right thing by our customers. We only sell quality products that are built to last.
29 High Street, West Wickham, Kent, BR4 0LP
Mon 10am – 2pm; Tues – Sat 10am – 4pm.
We are closed on Sundays & Bank Holidays.

Want to know more?
If there's anything you'd like to know about our services, get in touch and ask us. We're always happy to answer any questions. You can call us on 0203 935 7605 or you can email info@rousebathrooms.co.uk.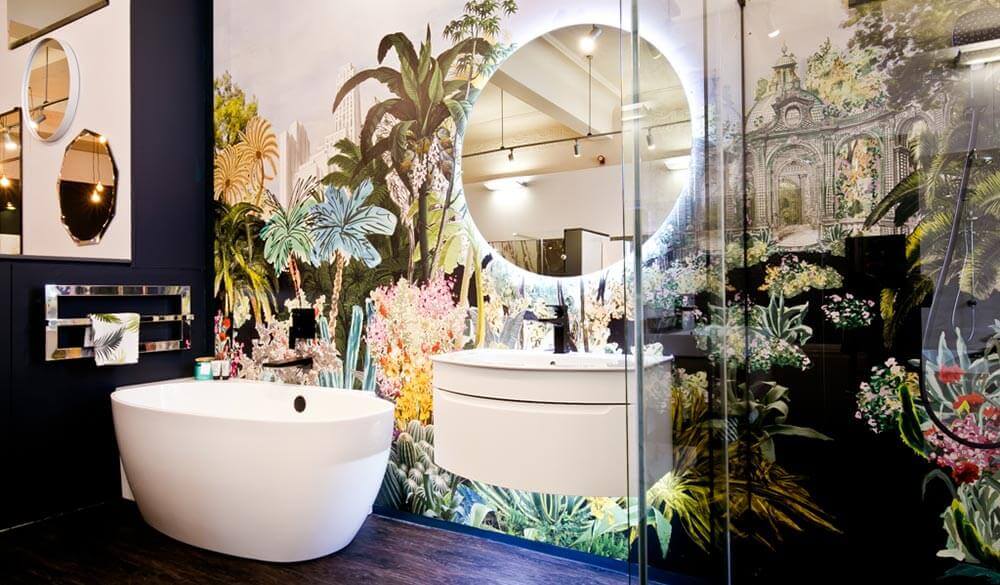 Eye-catching displays
A picture might be worth a thousand words but sometimes it still just isn't enough. Our displays allow you to see and interact with products before you buy, removing the need to put your faith in the images that you see online. Visiting our showroom is the best way to check the quality and the dimensions of products, and to get peace of mind prior to making a purchase. After all, no one wants to find that the product they've chosen doesn't live up to their expectations. And, if you aren't quite sure what you'd like your new bathroom to look like, our showroom is the perfect place to spark any ideas. We have over 30 displays to browse through, giving you a complete picture of what is possible.
Tailored
customer service
Our showroom is the perfect place to drop by for advice and assistance. As a team, we have 40 years' combined experience in the bathroom industry and we're always happy to help. Whether you need guidance on choosing suitable products, a full bathroom design, or you just want to discuss possible ideas, we'll take the time to talk things through with you so that we're sure we understand your needs. We know that upgrading your bathroom can sometimes seem like a daunting prospect, which is why we make sure all our customers receive quality, personalised service when they visit our showroom.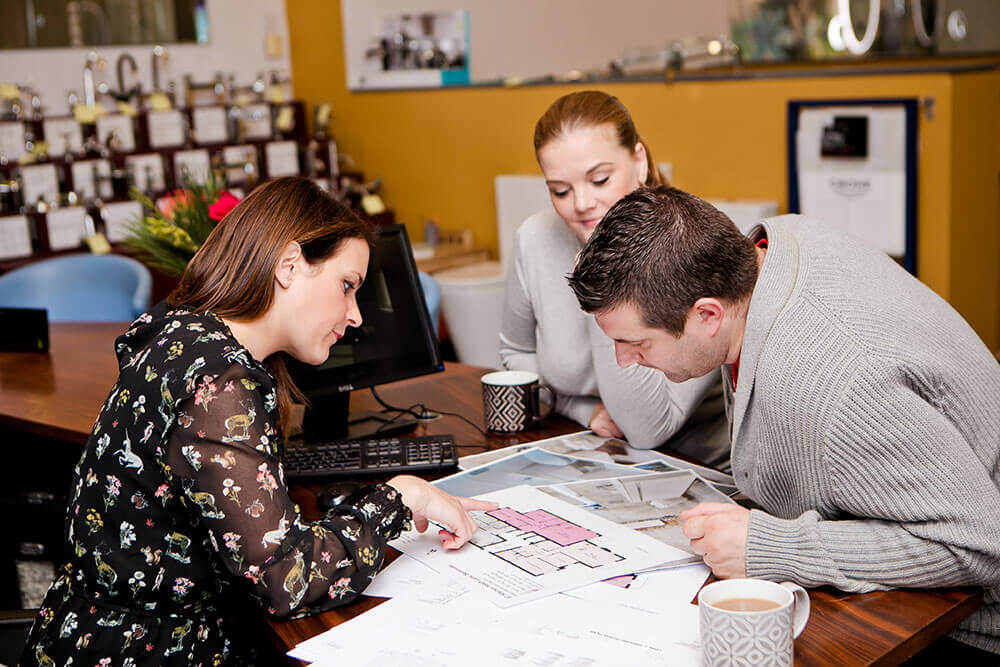 29 High Street, West Wickham, Kent, BR4 0LP
We're conveniently located right on the High Street, on the corner of The Grove.
Not only are we easy to find, we're easy to get to as well.
Here are the local transport options: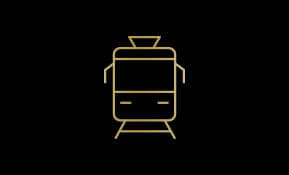 Train
We're a short walk from West Wickham station – just head up Station Road and turn right onto the High Street.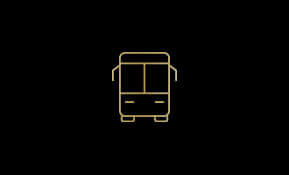 Bus
The 119 and 194 bus routes right on our doorstep. There are bus stops located a few shops along from us, as well as directly across the road.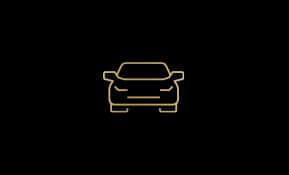 Car
There is parking available across the road in the Sainsbury's car park (accessed via Ravenswood Avenue) or in one of the side roads next to the showroom. Parking within these roads is unrestricted, provided you park beyond the yellow lines. For short visits of less than twenty minutes, there are also several parking bays available on the High Street.