INSPIRING BATHROOM SHOWROOM
IN BROMLEY, KENT
We are bathroom specialists with a wealth of experience and a personal touch, who can bring your new bathroom to life. Our showroom is one of the most spacious bathroom shops in Bromley, with over 250 square metres of floor space and more than 30 displays to browse and interact with. Our displays showcase high quality, stylish fixtures and fittings, including bathroom furniture, tiles, brassware, and accessories, and will provide plenty of ideas for your new bathroom.
If you're thinking of upgrading your bathroom, why not pay us a visit and we'll start planning your dream bathroom together.
About Rouse Bathrooms
Rouse Bathrooms is a family business that has been based on West Wickham High Street since 2002. We are bathroom specialists with more than 40 years' combined experience, and a spacious showroom that our customers can explore and use as a source of inspiration.
Our showroom features a range of stylish modern and traditional designs that have been hand-selected by our team. All our displays showcase products that we love and genuinely believe will be a great addition to any home, covering everything from bathroom furniture through to accessories and finishing touches that will make your bathroom truly special. But we're more than just our displays. Our expert design service will make your dream bathroom a reality, creating a space that is beautiful, practical, and fulfils all your needs.
We're proud to be part of our local community here in West Wickham and we're committed to helping the High Street to thrive. As an independent retailer, we know how important it is to stand out from other bathroom showrooms and to offer something unique. That's why we work hard to offer a personalised service that can't be matched by a chain or online retailer.
Want to know more?
If there's anything you'd like to know about our services, get in touch and ask us. We're always happy to answer any questions. You can call us on 0203 935 7605 or you can email info@rousebathrooms.co.uk
Why choose Rouse
for bathrooms in Bromley?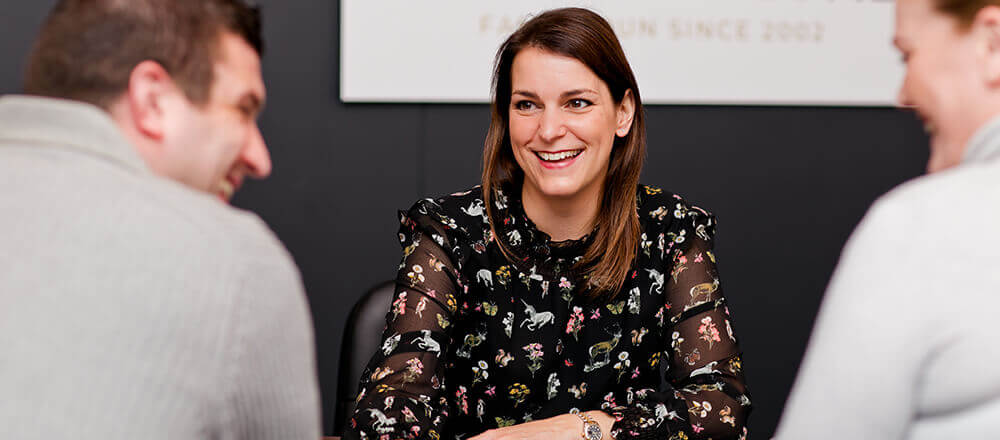 Quality customer service
We're committed to quality customer service. Our team members will take the time to find out what's important to you and will work with you to make your dream bathroom a reality.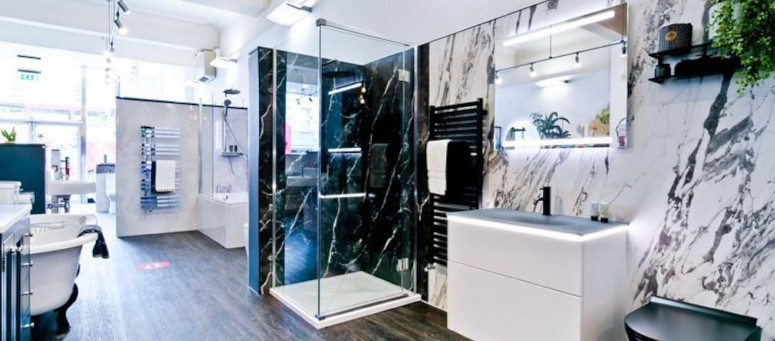 Spacious and inspiring bathroom showroom
Take the time to see and interact with products before you buy. We believe it is very important to see, touch and feel the products so that you can appreciate their quality – you cannot do this online! With over 250 square metres of floorspace, there are plenty of opportunities for you to gain inspiration for your new bathroom.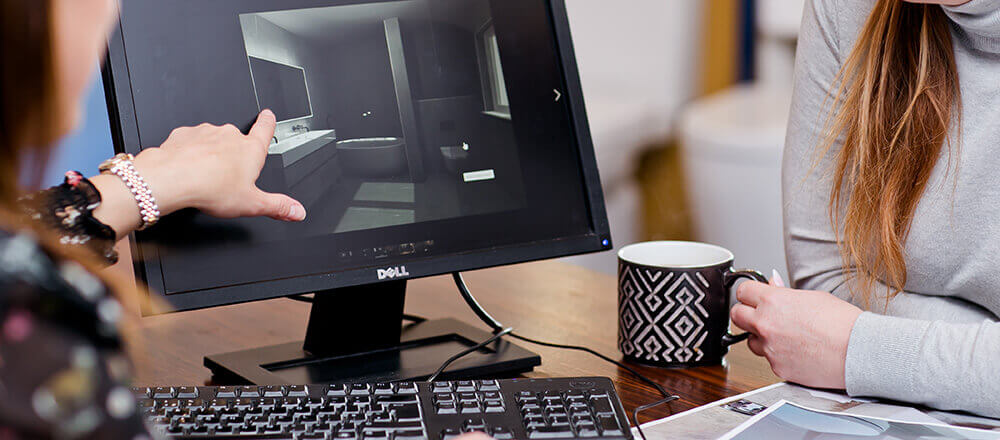 Personalised design service
We would highly recommend booking a consultation to discuss your ideas, projects, budget and general requirements.
Be inspired
Looking for inspiration?
Whether you need a bathroom that matches your personal style, maximises your available storage, or caters to your growing family – you'll have plenty of options to choose from when creating your dream bathroom. Take a look at some of the fantastic products that we've sourced and start reimagining your bathroom.
Do you provide design consultation services to help me choose the best bathroom layout and shower system for my needs?
Yes, during your consultation, we will discuss your wants and needs, we encourage you to contribute ideas, pictures, sketches, and inspirational visuals that you may possess. These greatly assist us in understanding the designs, concepts, or elements you wish to integrate into your updated bathroom space.  Together, we will explore products that align with your preferences and expectations.
Do I need to bring anything to the consultation?
We ask you to bring room measurements, photos, or a video of your existing space and to consider a budge. It is helpful to make a note of where the wastes run. Please see our attached bathroom measurement guide.
Is installation included in the price?
We provide a supply service, and while we have preferred installers that we can recommend and arrange for them to give you a quote, you are more than welcome to use your own fitting team. If you choose to do so, we will be more than happy to discuss the design/specification prior to starting the project if they need guidance and advice.
How long will it take for my order to arrive?
The time it takes for bathroom items to come into stock can vary depending on several factors, such as the manufacturer, the item's popularity, and supply chain logistics. On average, stock arrival times can range from 1-2 weeks. For custom or specialty products sometimes longer but we will keep you updated.
Is it possible to include environmentally friendly or energy -saving features into the design?
Can we integrate eco-friendly or energy-efficient elements into the design? Contemplate fitting water-saving showerheads, taps with flow limiters, or aerated showerheads. Our producers are constantly working towards achieving carbon neutrality, and we encourage recycling and freecycling. We actively cooperate with manufacturers who are committed to sustainable and environmentally aware practices.
What type of warranty or guarantee is offered on your products?
We endeavour to supply high-quality products, and depending on the price and manufacturer, guarantees can range from 2 to 20 years.
Is it necessary to schedule an appointment?
While we welcome walk-in visits, we recommend booking an appointment to ensure our undivided attention during your visit. You can arrange an appointment by emailing or phoning us.
Bromley, BR1.
This stunning bathroom combines a bath and shower together, yet still captures a modern free standing look so it is practical yet beautiful to look at.
We used earthy, desert tone tiles in the wet areas and the client selected a feature wallpaper for the mirror wall and a soft green paint for the remaining walls.
The brushed nickel brassware works a treat against the palette and comes with a 20 year guarantee!
The dark wood vanity unit adds storage and works well with the tiled wood effect floor to add depth and balance to the scheme.
Supply cost £7300